VICTORIA CENTRE (INCLUDING SOHO CENTRE) OPEN DAY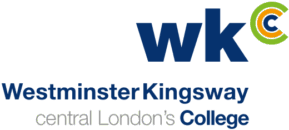 At Westminster Kingsway College we have helped thousands of students to succeed and it can all begin here for you too – register for our open days in 2022 to find out more. Please note for courses run at our Soho Centre please register for Victoria centre open day where there will be staff to assist you.
This Victoria centre is home to the award-winning School of Culinary Arts and Hospitality and offers a number of Higher Education and Foundation Degree courses.
Book here